Welcome!
The Irish Orchid Society is for all people interested in growing and expanding their knowledge of orchids, from near and far. To find out more and become a member, click here.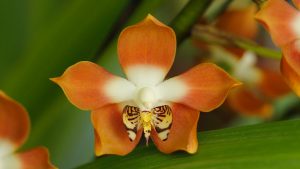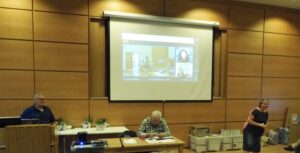 The first IOS meeting of the new season took place in the lecture theatre of the National Botanic Gardens. This was the first meeting which also took place online facilitated by our new conference equipment.
Read More »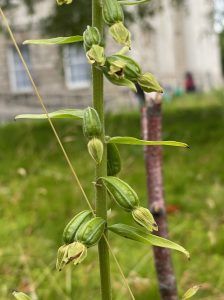 No Mow May has thrown up some surprises, not least of all the discovery of rare Irish orchids on the lawns of TCD's Front Square.
Read More »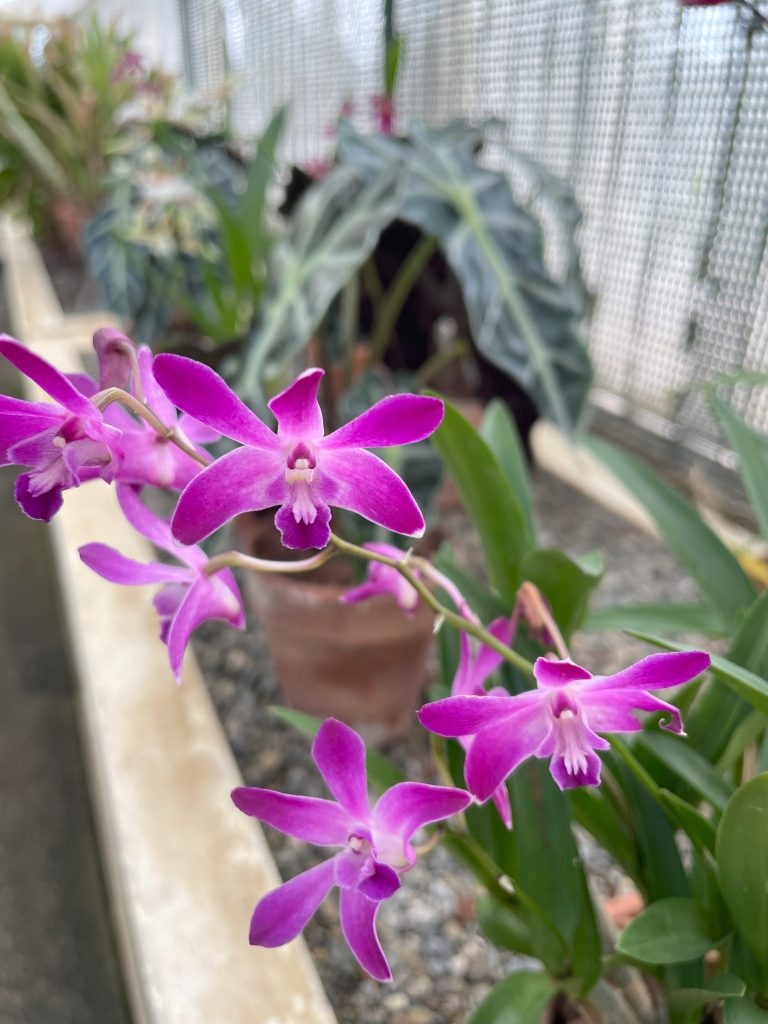 The Orchid House at the National Botanic Gardens has reopened and we paid a visit to see what is in flower.
Read More »
Wild Orchids in Ireland
Wondering what orchid is featured in the background?
This is a Hammarbya paludosa, commonly known as a bog orchid. It can be found in boglands near slow running streams. A small, inconspicuous orchid which can reach 15 cm in height but usually grows to between 4 and 8 cm. The flowers have a sweet, cucumber-like scent.