All talks are held in the Visitors Centre of the National Botanic Gardens, Glasnevin, unless otherwise stated.
---
Monday February 4th 2019,  7.30pm
Potting demonstration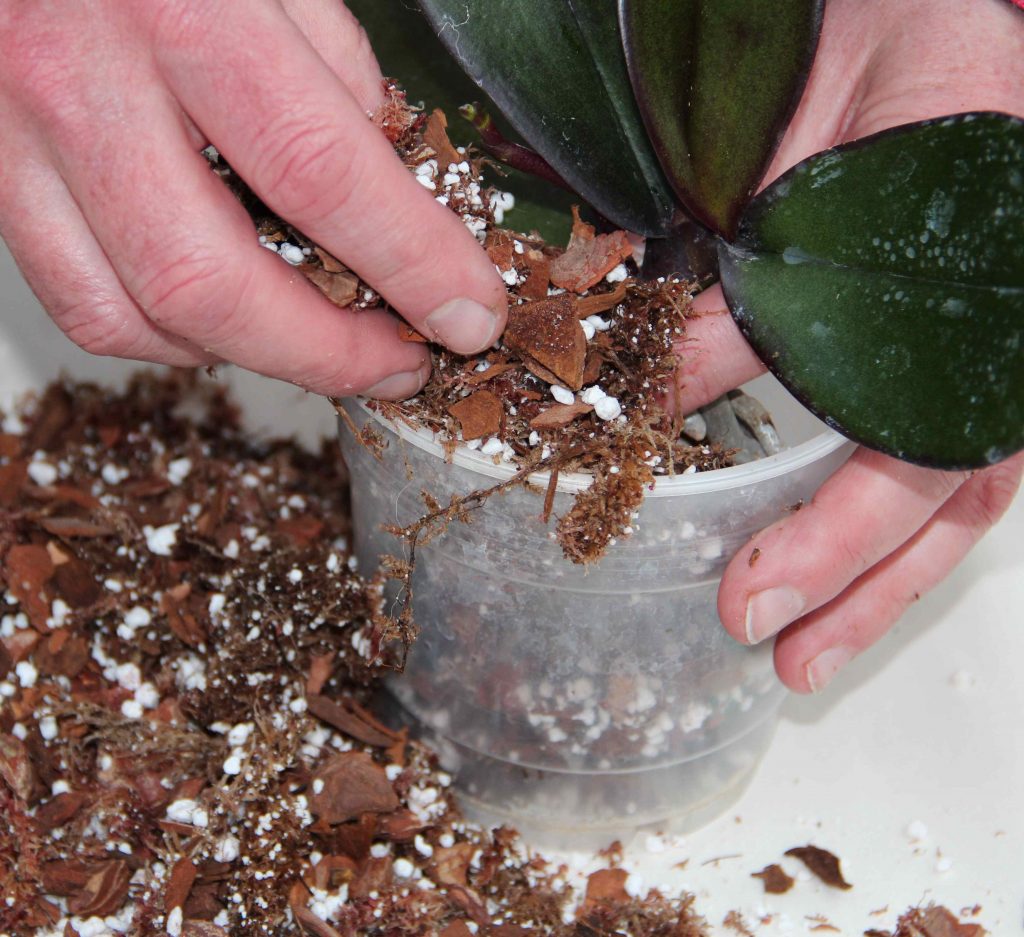 The evening will start with a short lecture and be followed with a practical potting demonstration for beginners and experts. No need for members to bring any plants to this meeting.
---
Monday March 4th, 7.30pm
Talk by Eszter Bogolin 'How to save an Orchid when something goes wrong'
Eszter is one of our newest members and tonight she will discuss stressed plants, pest invasion, root rot, top rot, etc. there is a way to try and save them and succeed most of the time! She hopes to be able to help our members save those shop rescues and give us some insight into how she grows, her tips and tricks.
---
April 27-28 2019
Annual Orchid Fair in The National Botanic Gardens
Details to be finalised
---
May 13th 2019, 7.30pm
Details to be finalised
---
June 10th 2019, 7.30pm
A.G.M.