All talks are held in the Visitors Centre of the National Botanic Gardens, Glasnevin, unless otherwise stated.
---
Monday October 1st, 7.30pm
"Lesser Known Orchids Revisited"
Brendan Sayers will revisit a lecture given by F.W. Moore to the Royal Horticultural Society in 1908.
---
Monday November 5th, 7.30pm
"10 Success Secrets for the Orchid Hobbyist"
Shane Kerr will explain the routes to both his mistakes and triumphs as a grower of 36 years experience distilled into 10 valuable lessons for everyone.
---
Monday December 3rd,  7.30pm
Christmas Party night with a fun quiz for all.
---
Monday February 4th 2019,  7.30pm
Potting demonstration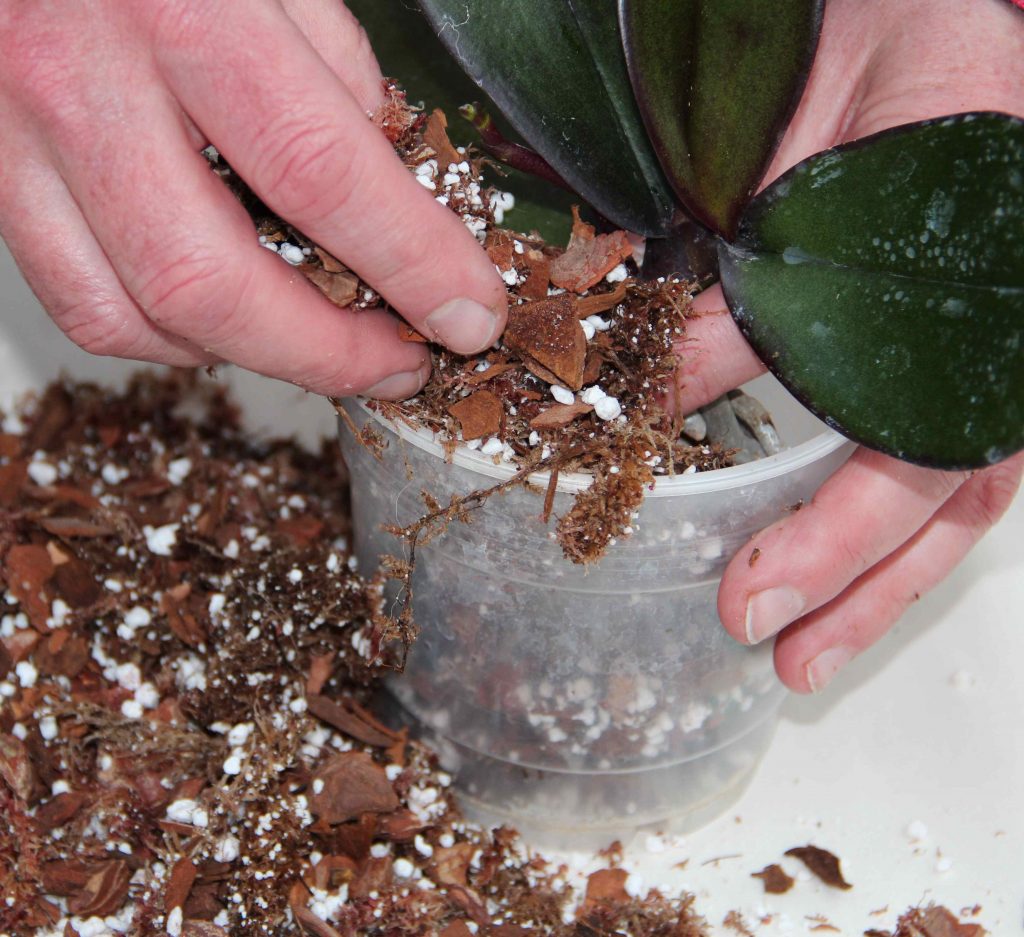 The evening will start with a short lecture and be followed with a practical potting demonstration for beginners and experts. No need for members to bring any plants to this meeting.
---
Monday March 4th, 7.30pm
Details to be finalised
---
April 2019
Annual Orchid Fair in The National Botanic Gardens
Dates to be confirmed
---
May 13th 2019, 7.30pm
Details to be finalised
---
June 10th 2019, 7.30pm
A.G.M.