Monday 9th May 2022
7.30pm
Visitor Centre, National Botanic Gardens, Glasnevin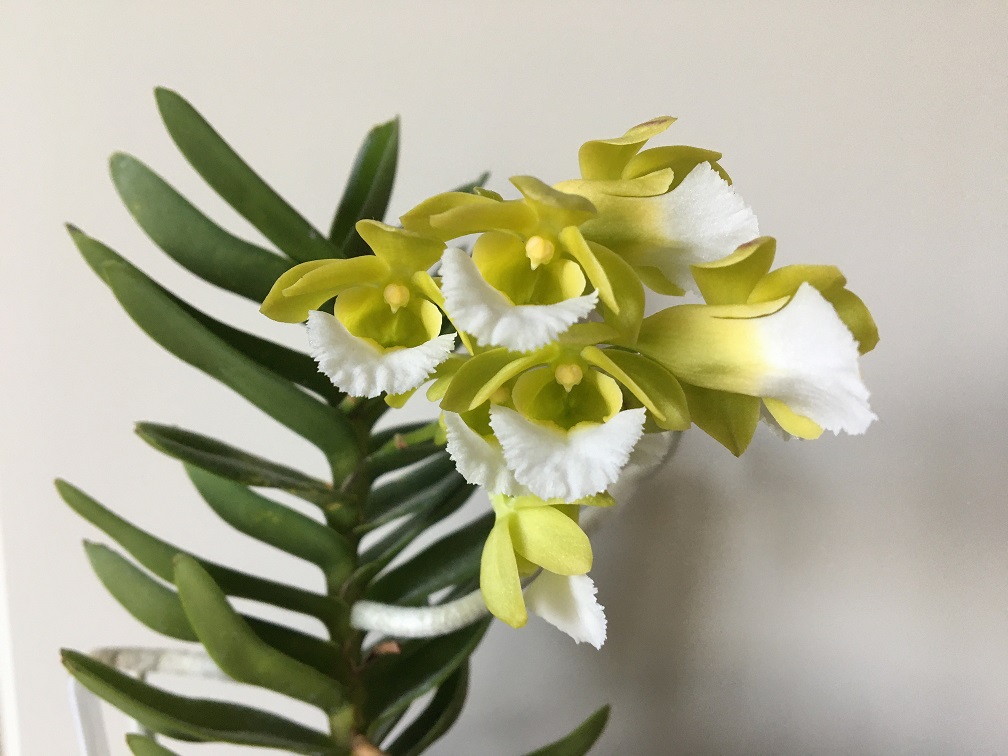 Aleksandra Kucharczyk will share with you some of her experiences of growing orchids at home.

She will show you photos of plants that bloomed nicely and how I take care of them.
See you soon on the 9th

As always all are welcome, if your thinking of joining please come along and see for yourself.